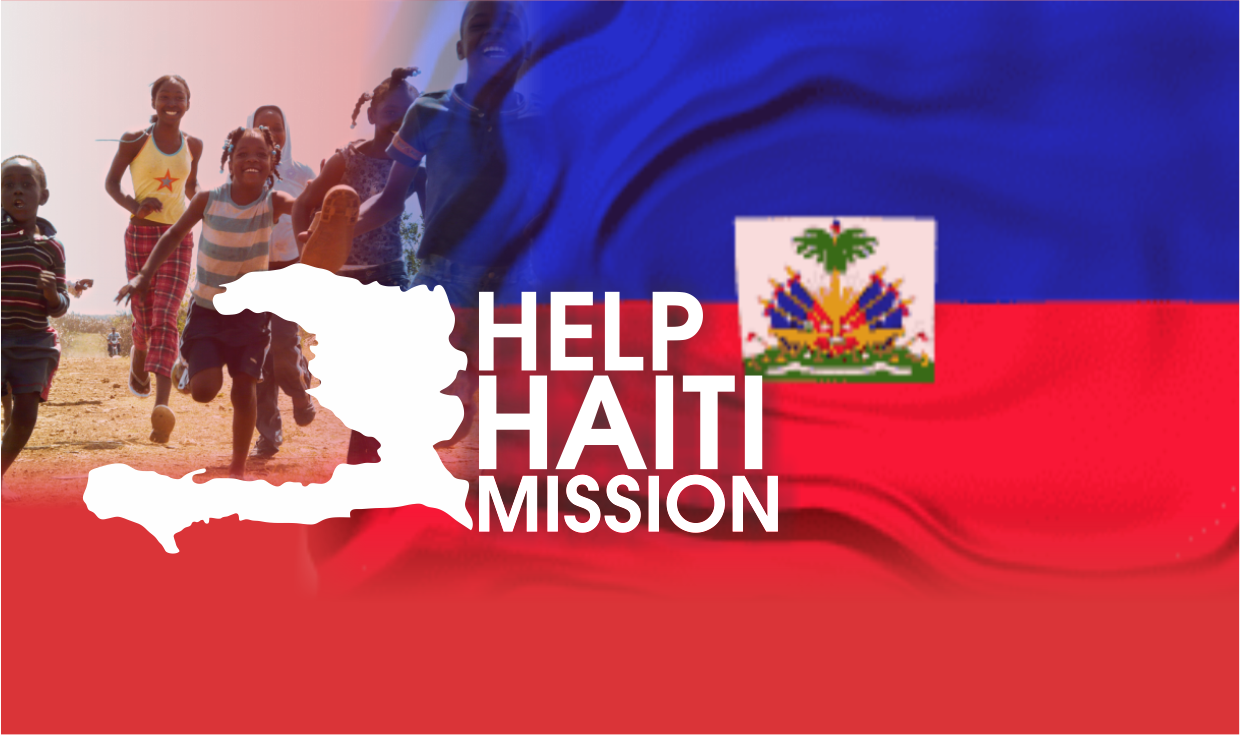 In 1980 Pastor Nicolas was a founder and director of Caribbean outreach Ministry. He opened and operated a school and an orphanage in Haiti. This school provided daily education and Spiritual source for children in that community; make education available for over 250 young people. Since then, The ministry has continued in various ways to help the people of HAITI. You can be a part of this mission by being a partner.
Haiti EarthQuake Victims
Need your
Together we can make a difference in Haiti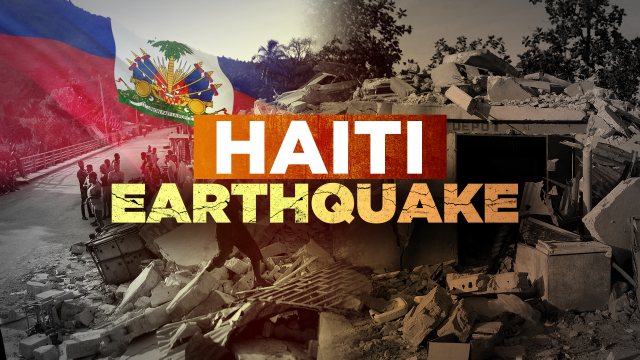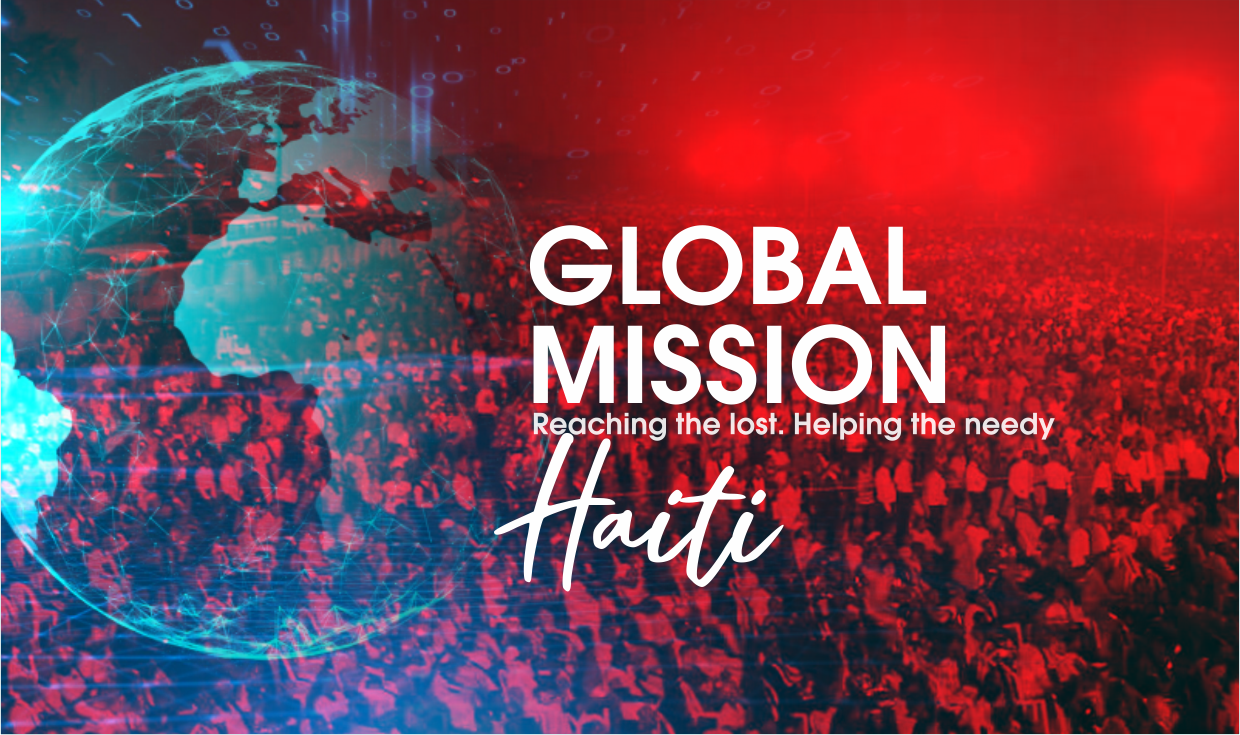 Reaching Haiti with the Gospel and love of God
For many decades, when are reaching our to the people of HAITI through humanitarian services in health, education, food provision, housing and with the gospel of Jesus Christ, planting and supporting churches.
We have open many mission centers and are committed to doing more. Partner with us
Our Global Mission is reaching out to many across the continents, Be a part of this